NEW FEATURE: Interdisciplinary Scholar's Hub
Submitted by

Ryan Castle

on Sat, 09/10/2016 - 05:39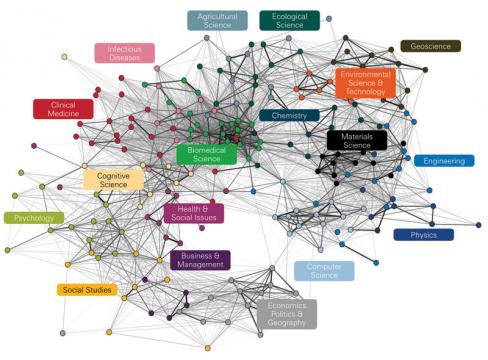 ISHAR is proud to launch the Integrative Scholar's Hub, an open-access platform for both researchers, practitioners, and volunteers to collaborate on projects across the spectrum of human knowledge. In cooperation with numerous institutions who will be listing their projects within ISHAR, the Scholar's Hub offers users the ability to:
Create a profile that showcases their own projects

Add dozens of unique tags to your project description

Search an index of other scholars' work from multiple disciplines

Find out who else is working on a type of project

Collaborate, avoid duplication of work, work interdisciplinarily

Share full documents and messages

List yourself as a volunteer to assist research
Example
Send this user a private message
Research Topic:
Oral Histories of Holy Women
Interested in Recruiting:
Summary:
We are a nonprofit group focused on the spiritual practices of women and feminine expressions of divinity. We are seeking to interview and record the life stories of women involved in these practices. We're looking to preserve the beliefs and life stories of curanderas, Voudoun priestesses, wise women, mystics, prophets, and nuns, to name a few.
Please contact us to set up an oral history interview. You will retain full access to the final interview and we do not charge anything for this work.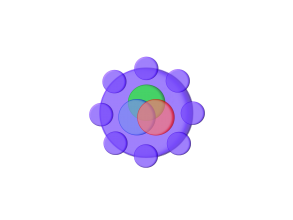 Sign Up for ISHAR Scholar's Hub